Enter the Credential-less Era!
Passwords are passé. Step up to a simpler, safer, tokenized cybersecurity from Cyberus Labs, cybersecurity experts based in Poland and the US, with clients worldwide.
Breaking News
Cyberus Labs has been selected to present its IoT cybersecurity solution at the G20 Innovation Expo at the 2023 Summit of G20 world leaders in Delhi, India this September 9-10. The company has been chosen for its innovative approach to reducing cyber threats and data breaches which are jeopardizing the critical digital infrastructure of the world's most powerful nations.
ELIoT PRO
Protect users, IoT devices, Critical Infrastructure and data with our solution based on credential-less cybersecurity. Comprising human-to-machine authentication, machine-to-machine lightweight encryption and AI-driven Self-Healing, it's a universal, easy-to-use, secure system for every IoT sector.
Learn more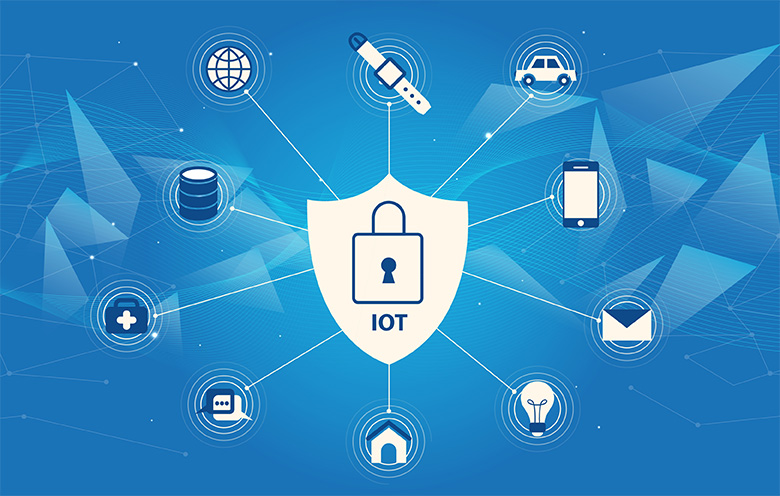 Cyberus Key
Secure your company, city, school, bank, or hospital's critical infrastructure with Cyberus Key, a password-free, multi-factor user authentication platform. Built for web and mobile apps, it prevents 80 percent of all hacking attacks based on its unique, audio-token technology.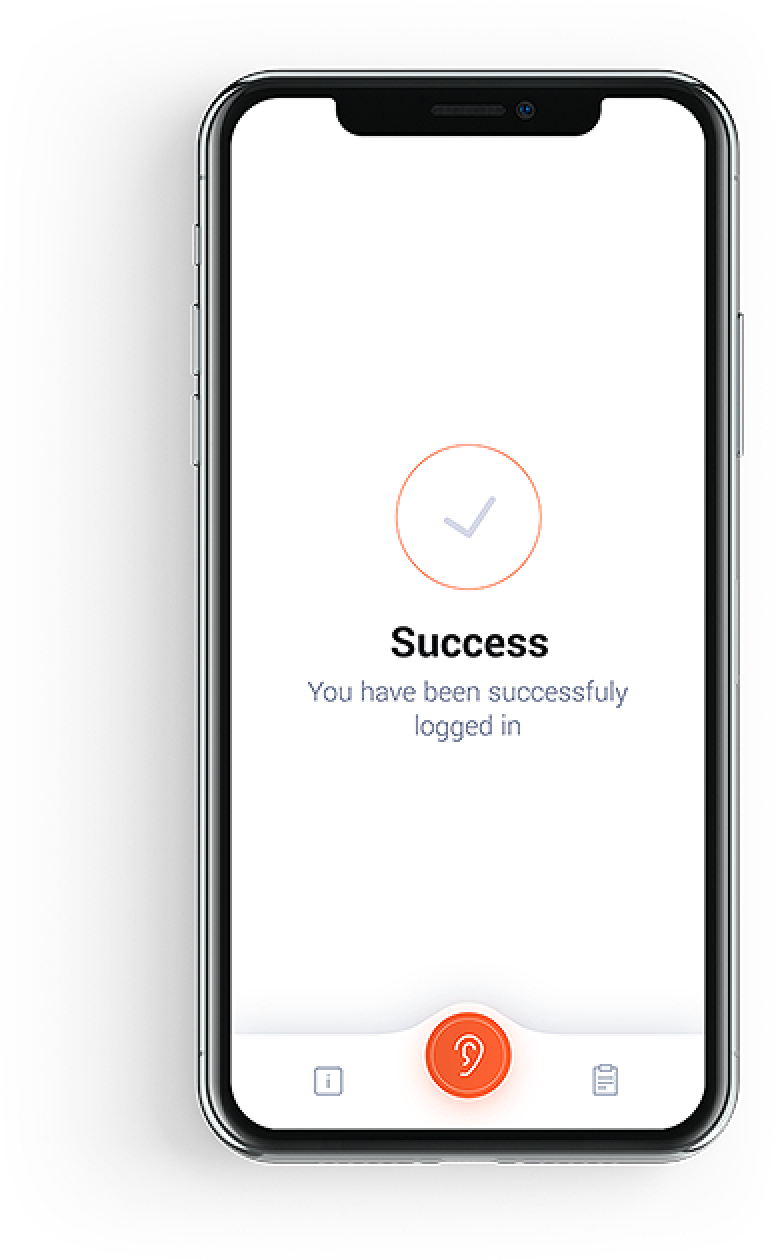 Our partners
We work closely with a network of partners, from major technology brands to European agencies, technical universities, and local distributors.